Career Opportunities
Come Join Our Team!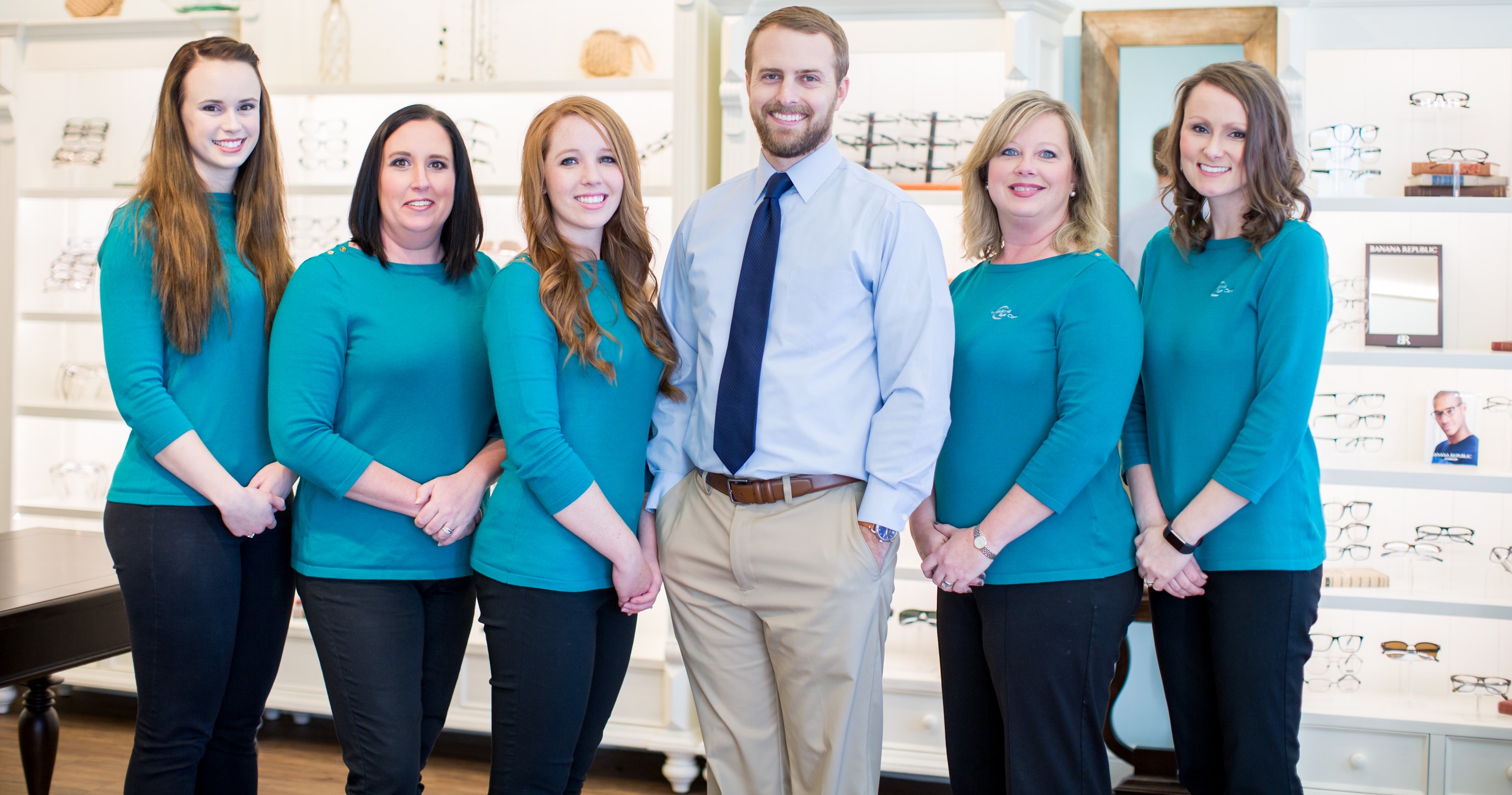 Optician
Posted: 01/18/2021
Our business is growing and we are looking for friendly staff to join us!  We strive to have fun, while taking care of what's most important, our patients.  We are hiring an additional optician to our staff.  An Optician is trained to fit and dispense glasses based on the doctor's prescription.  
Full Time (Monday-Friday) 
To apply, please bring an updated resume by our office and leave it with our office manager, Allyson, or send to careers.eyecarepaducah@gmail.com 
Duties and Responsibilities:
Must have an eye for current styles and trends. Continuously educating yourself on current brands.
Assist patients in selecting frames according to style and color, coordinating frames with facial and eye measurements and optical prescriptions.
Accurately measure facial characteristics to fit each patient appropriately for their prescribed glasses.
Recommend lenses coatings and frames based on patient needs
Repair and adjust glasses.
Edge lenses
Operate a lensometer to verify that incoming lab orders match the prescription
Be able to use electronic health records.
Be able to verify patient insurance benefits and eligibility.
Will file insurance claims for services and for dispensed glasses and contacts.
Assist with some contact lens I&R, and purchases for contact lenses.
Will be responsible for managing inventory levels and ordering optical supplies as needed.
Work as a valuable team member to provide the best customer service to all of our patients.
Will be required to do some general office duties assigned by the manager.
Benefits:
Flexible schedule, no nights or weekends
Paid vacation time
Paid holidays
Competitive salary
Bonus structure based on performance
Free eye exams and eye health care
$200 yearly uniform allowance
Employer paid health expense account
Free year's supply of contact lenses or pair of glasses per year worked
Discount in optical for family members
Free Ortho-K, if applicable
Checkout/Front Desk
Posted 01/18/2021
We are growing and in need of an outgoing, friendly person to join our team! This position will be for Checkout and Front Desk. Ideal candidates should have a compassionate and caring personality, be able to process and apply new skills and concepts in a fast-paced medical office setting and be comfortable with some retail sales and basic mathematical calculations. 
Full Time (Monday-Friday) 
To apply, please bring an updated resume by our office and leave it with our office manager, Allyson, or send to careers.eyecarepaducah@gmail.com 
Duties include but are not limited to: 
Calculate patient balances
Create invoices
Receive payments
Explain insurance benefits to patients
Pull Insurance authorizations
Create contact lens orders
File vision insurance claims online
Answer phone
Make appointments
Benefits:
Flexible schedule, no weekends
Paid vacation time
Paid holidays
Competitive salary
Bonus structure based on performance
Free eye exams and eye health care
$200 yearly uniform allowance
Employer paid health expense account
Free year's supply of contact lenses or pair of glasses per year worked
Discount in optical for family members
Free Ortho-K, if applicable