Career Opportunities
Come Join Our Team!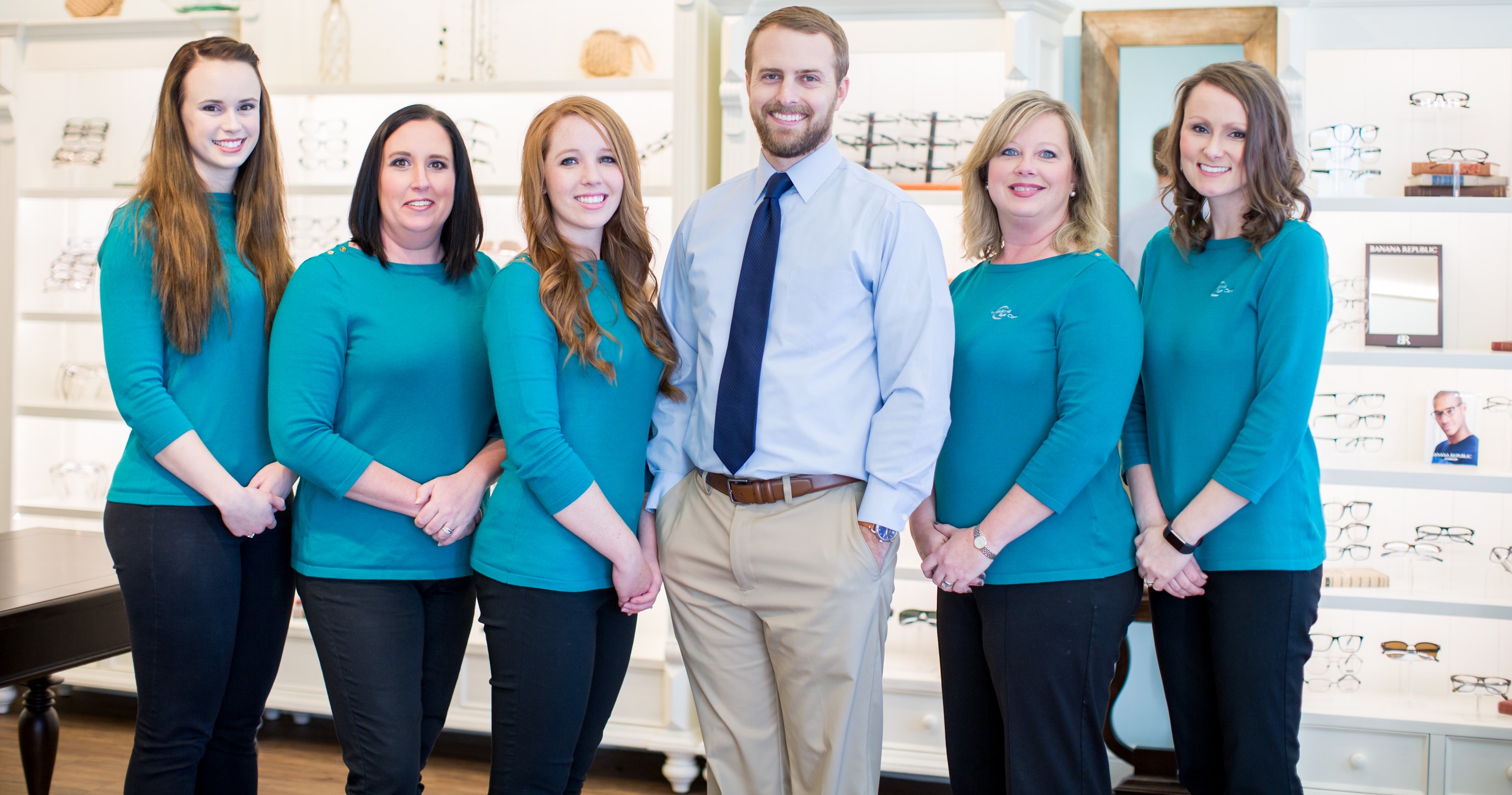 Posted: 05/24/2019
Position: Optometric Assistant
Full Time (Monday-Friday)
To apply, please bring an updated resume by our office and leave it with our receptionist.
Our office is growing and adding a full-time Optometric Assistant to our team. Applicants should be friendly, customer service oriented, and have a heart for helping others. Primary duties include:
-Preparing patients to see the doctor
-Performing testing on patients
-Taking case histories
-Charting in patients' Electronic Health Record
-Managing contact lens stock
-Administrative duties, such as faxing, mailing letters, etc.
-Calling patients on the phone
-Making appointments
-Verifying and Filing Vision Insurance claims
Skills Required:
-Excellent computer and typing skills
-Outgoing, friendly demeanor with the ability to make conversation with others
-Ability to learn new tasks quickly
-Being a self-starter, finding ways to help your teammates when you aren't busy