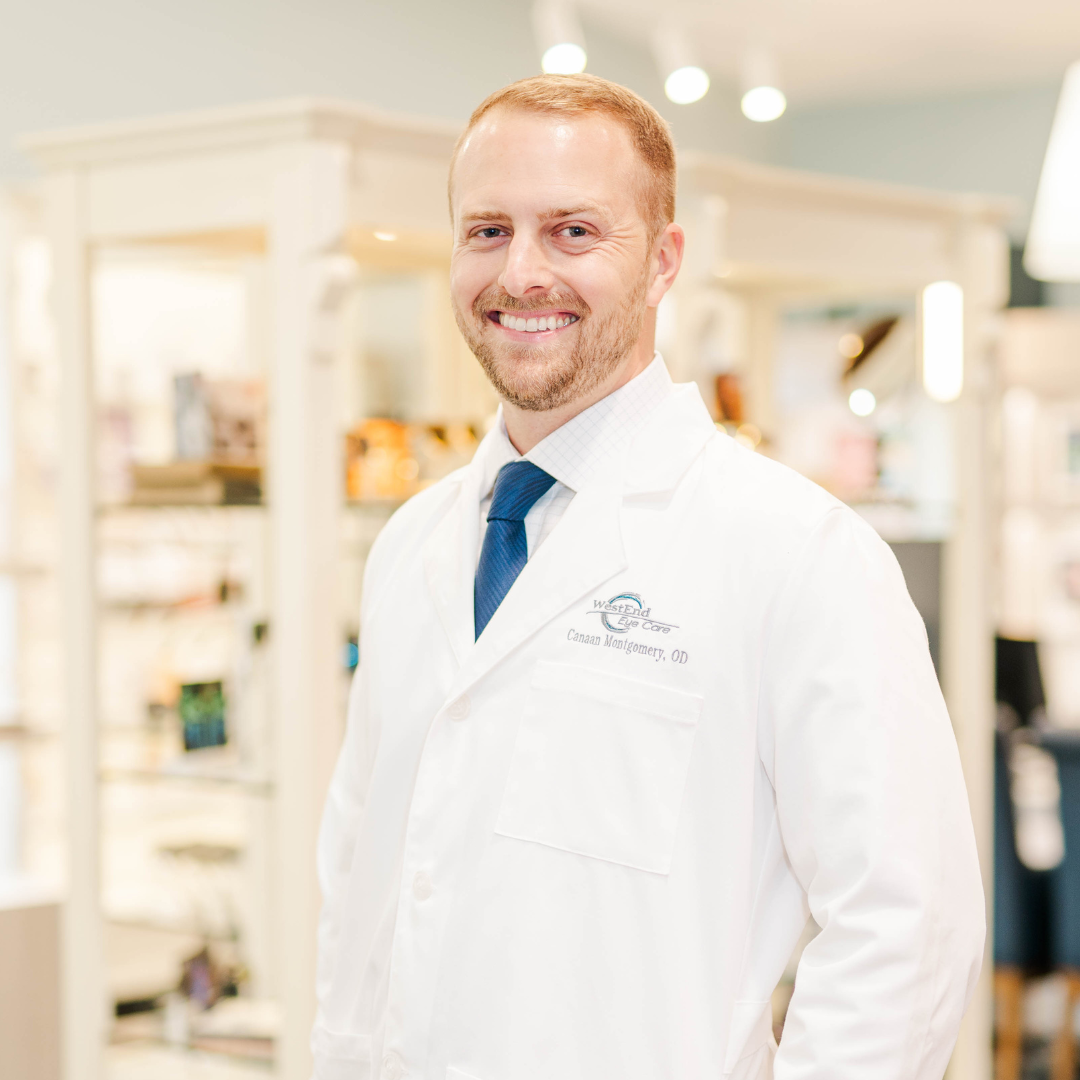 Dr. Canaan Montgomery
Owner, Optometrist
Dr. Canaan Montgomery is originally from Paducah, having graduated in 2006 from Heath High School. He graduated with honors from Murray State University with a Bachelor's degree in Biology in 2010 and attended Southern College of Optometry in Memphis, TN for his doctorate.
While at SCO, he was inducted as a member of the BSK Honors Society, received the Outstanding Clinician Award, and authored case studies on retinal disorders. He graduated Cum Laude with his Doctor of Optometry degree in 2014.
Dr. Montgomery's training in eye care has emphasized management of ocular disease, pediatric vision and development, and specialty contact lens management. He also lectures often on topics ranging from practice management to myopia control at his alma mater as well as locally.
In 2018 West End Eye Care was awarded the Practice of Excellence of award from Southern College of Optometry, which honors graduates who have opened and established outstanding private practices in their communities.
Dr. Montgomery met his wife, Rebecca, at Murray State and they married in 2011. They have two boys, Eli and Reid. When he's not at work, he enjoys guitar, cooking, hunting, and cheering on his Kentucky Wildcats!
Specialties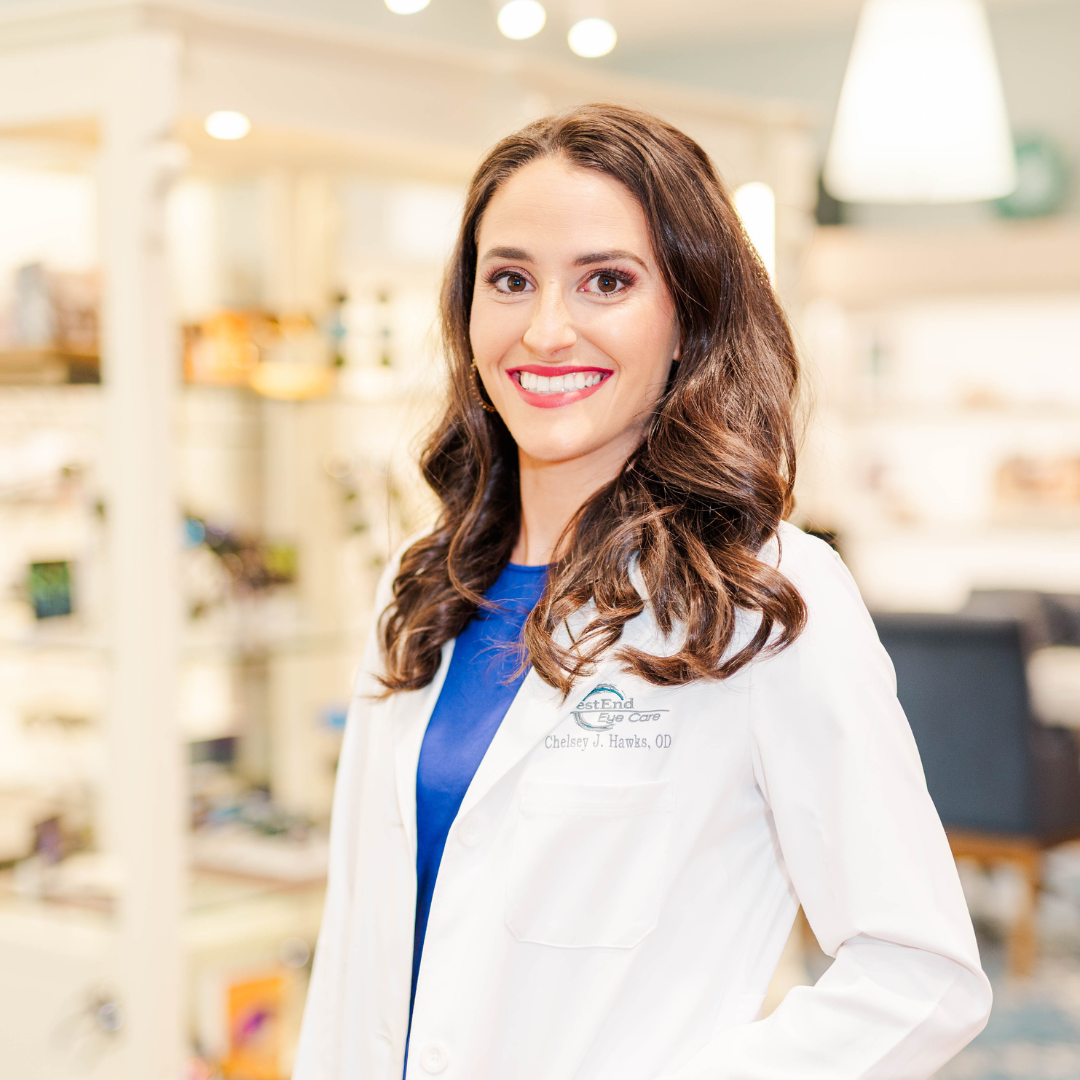 Dr. Chelsey Johnson Hawks
Optometrist
Dr. Hawks is originally from Madisonville, KY. She attended the University of Kentucky for her undergraduate education, where she was a member of the UK Cheerleading Squad.
She attended the University of Alabama at Birmingham for her Doctor of Optometry degree. In 2016, Dr. Hawks graduated from UAB and moved to Paducah to begin her professional career.
During her training, Dr. Hawks has found a special interest in managing moderate to severe dry eye syndrome. She manages a full-scope dry eye clinic at West End Eye Care, including advanced procedures like Lipiflow Thermal Pulsation. She also specializes in custom contact lenses called scleral contact lenses. Dr. Hawks also enjoys primary eye care and is accepting patients of all ages!
Dr. Hawks married her husband, Corbin, who is a local dentist, in 2018. In 2021, she welcomed her first child, Crosby. In her free time, she enjoys spending time with her family at the lake, playing with her dog, Sailor, and running. Dr. Hawks also owns and operates her own barre studio, The Barre: Paducah!
Specialties: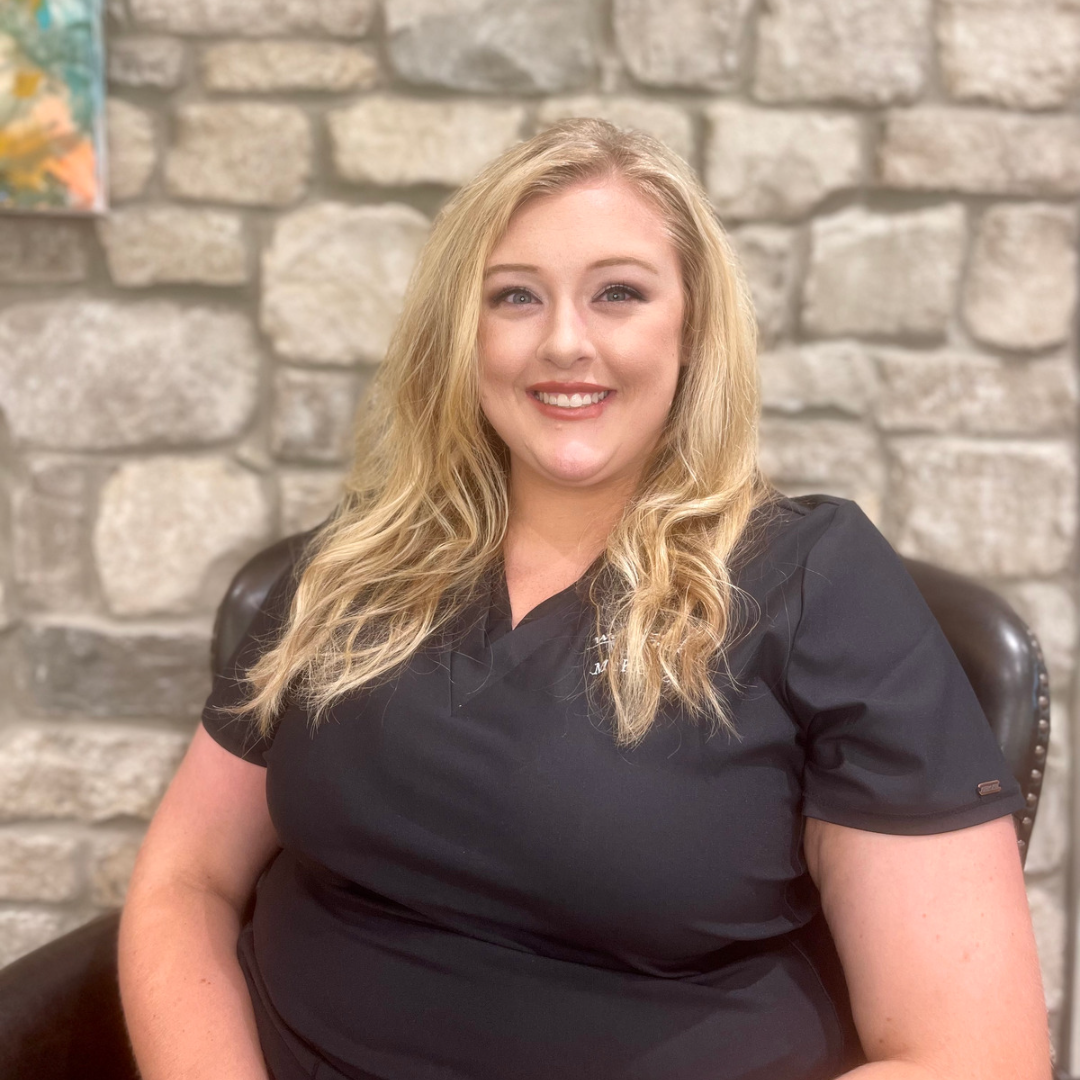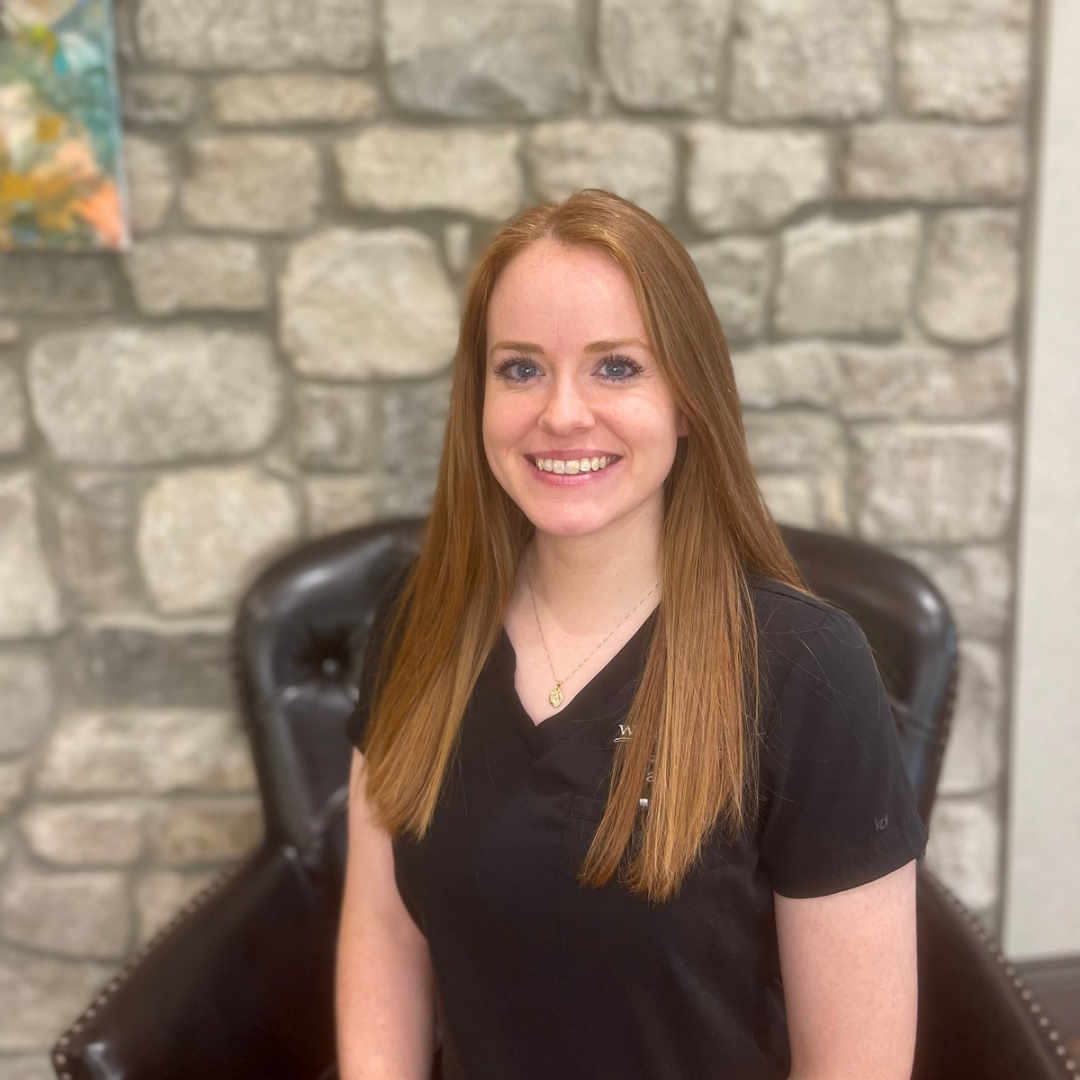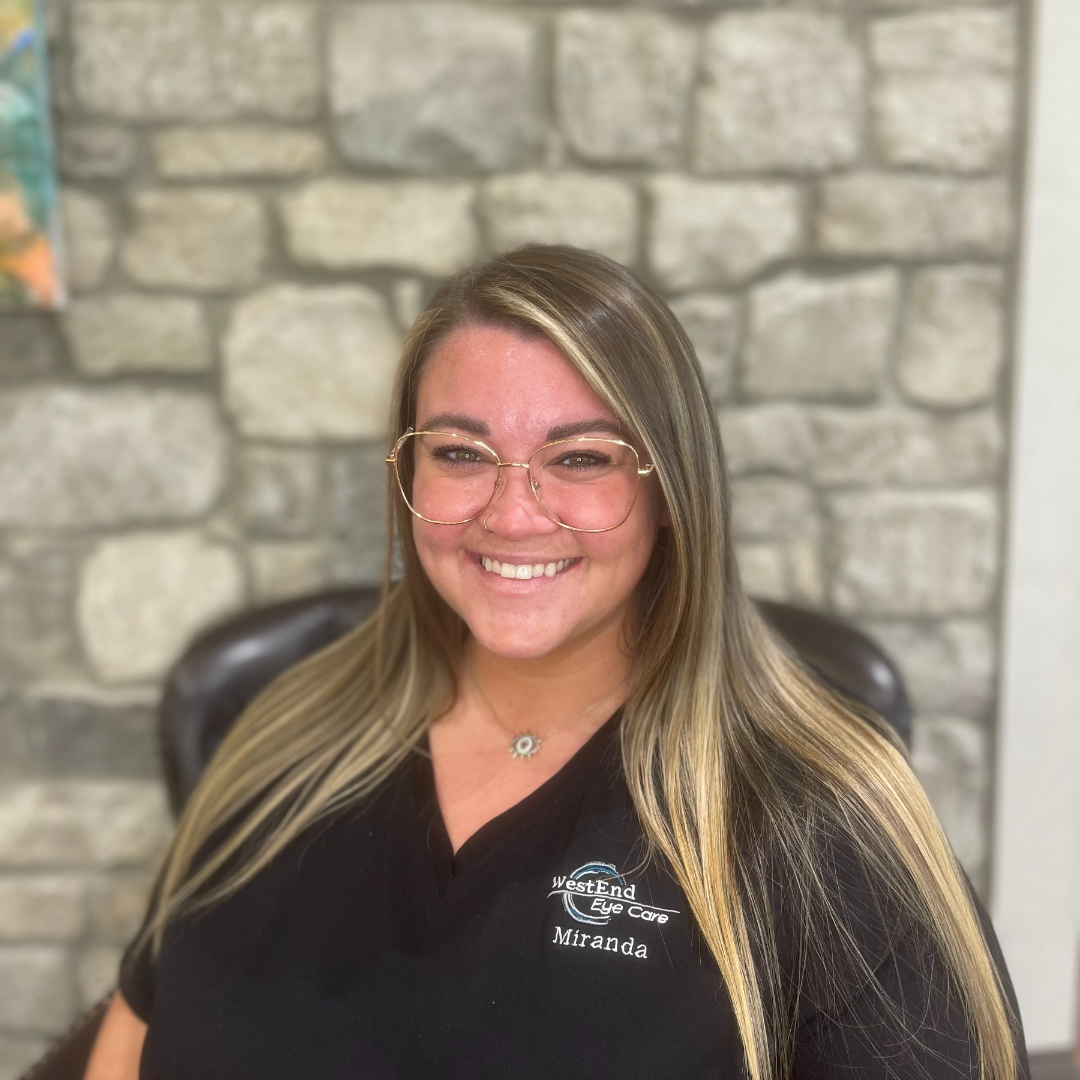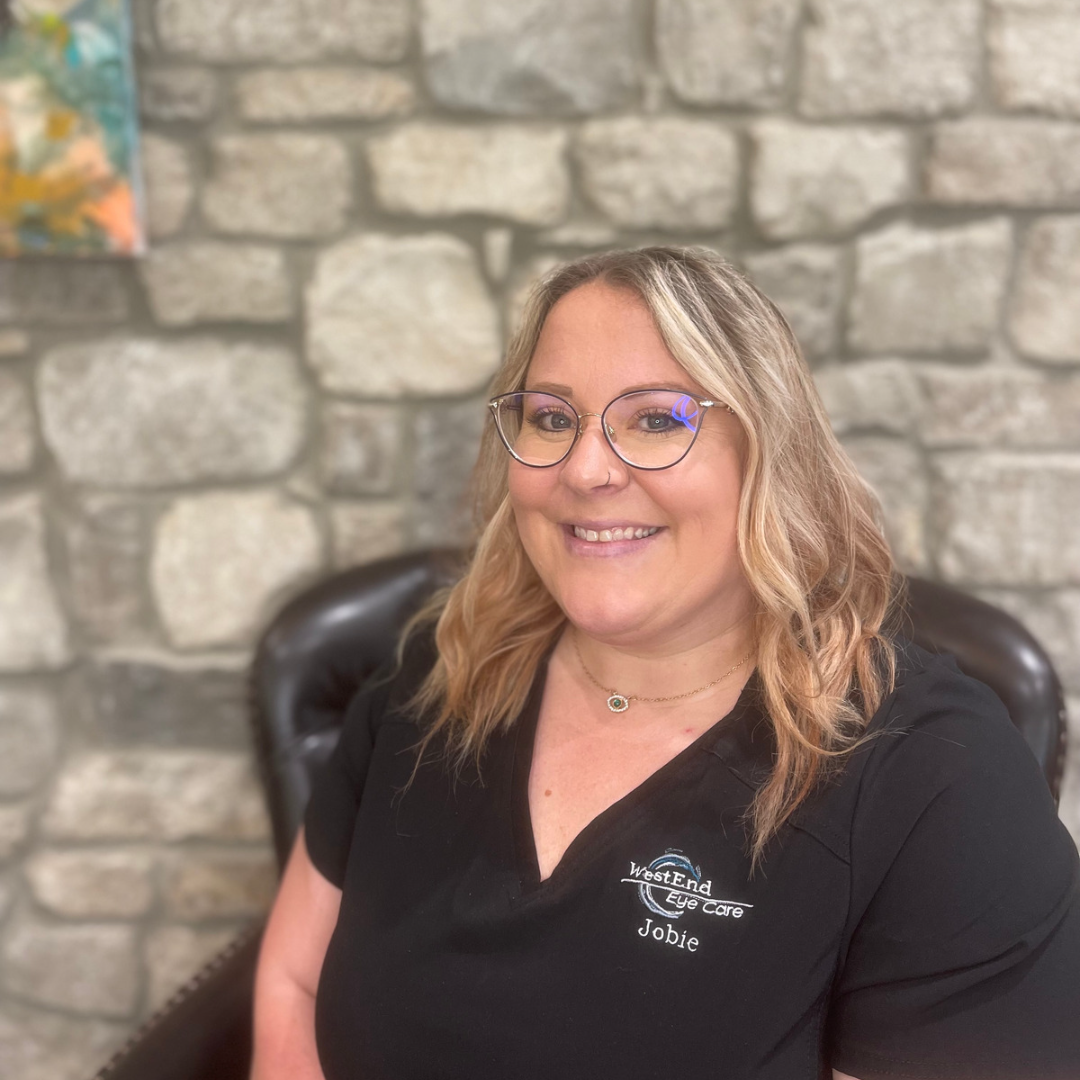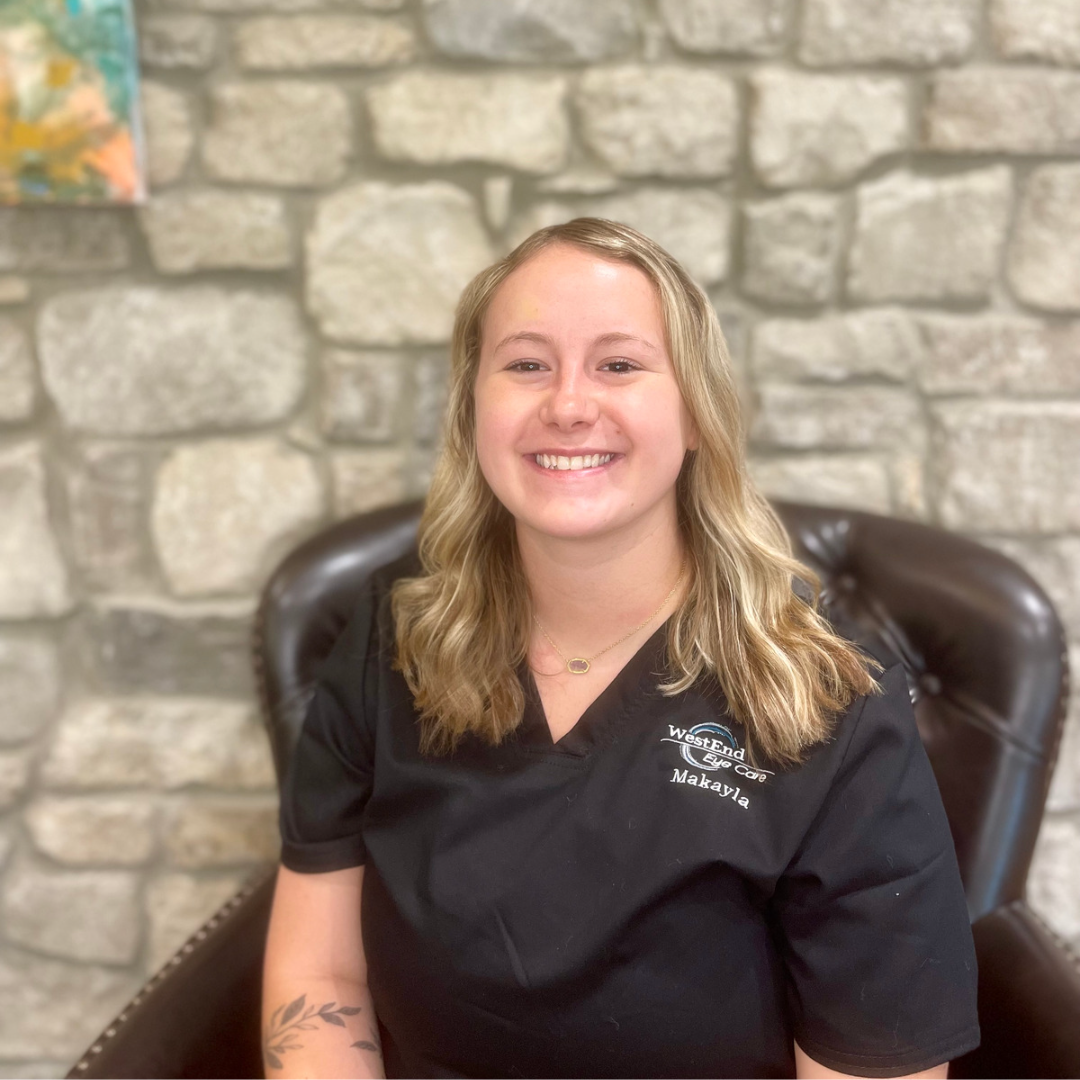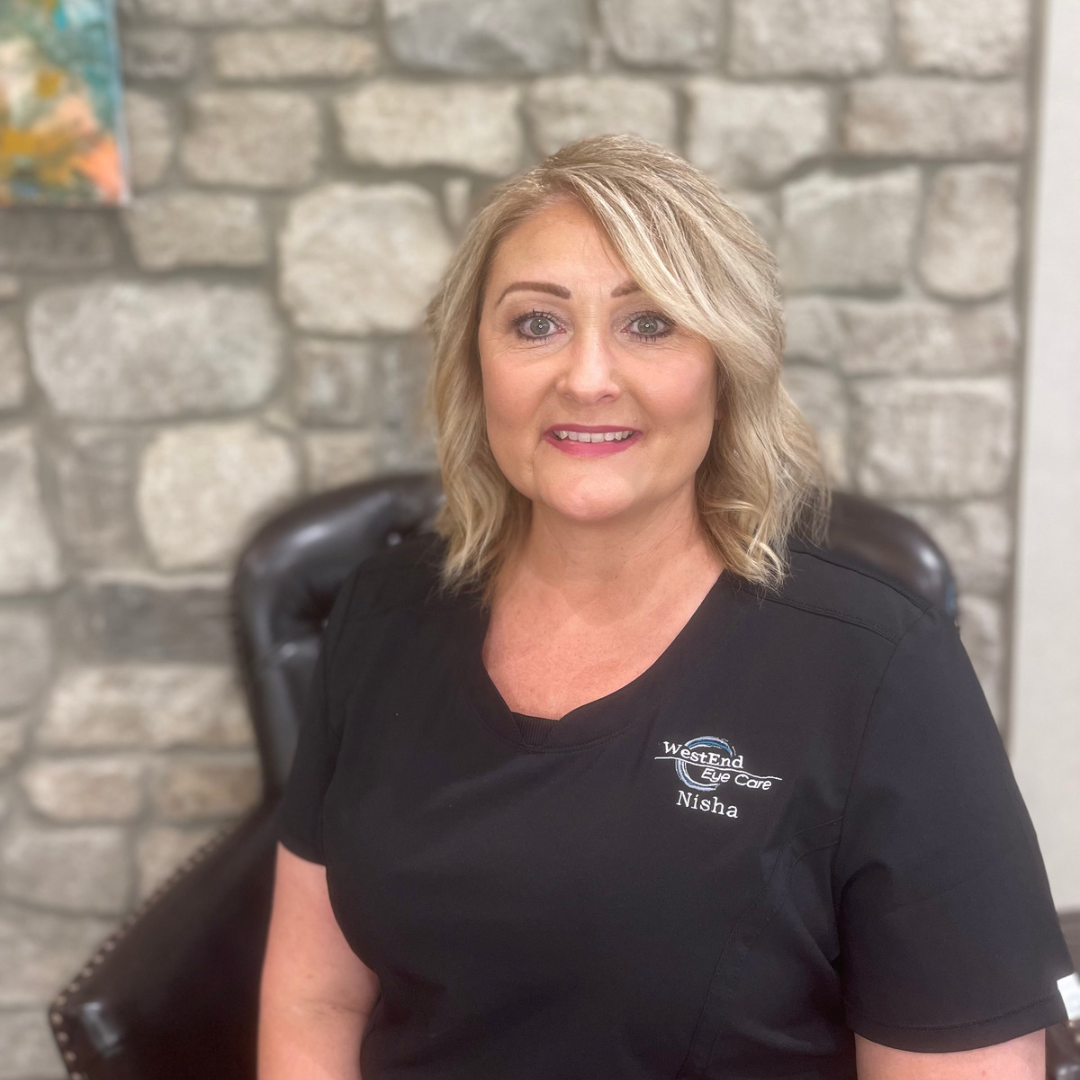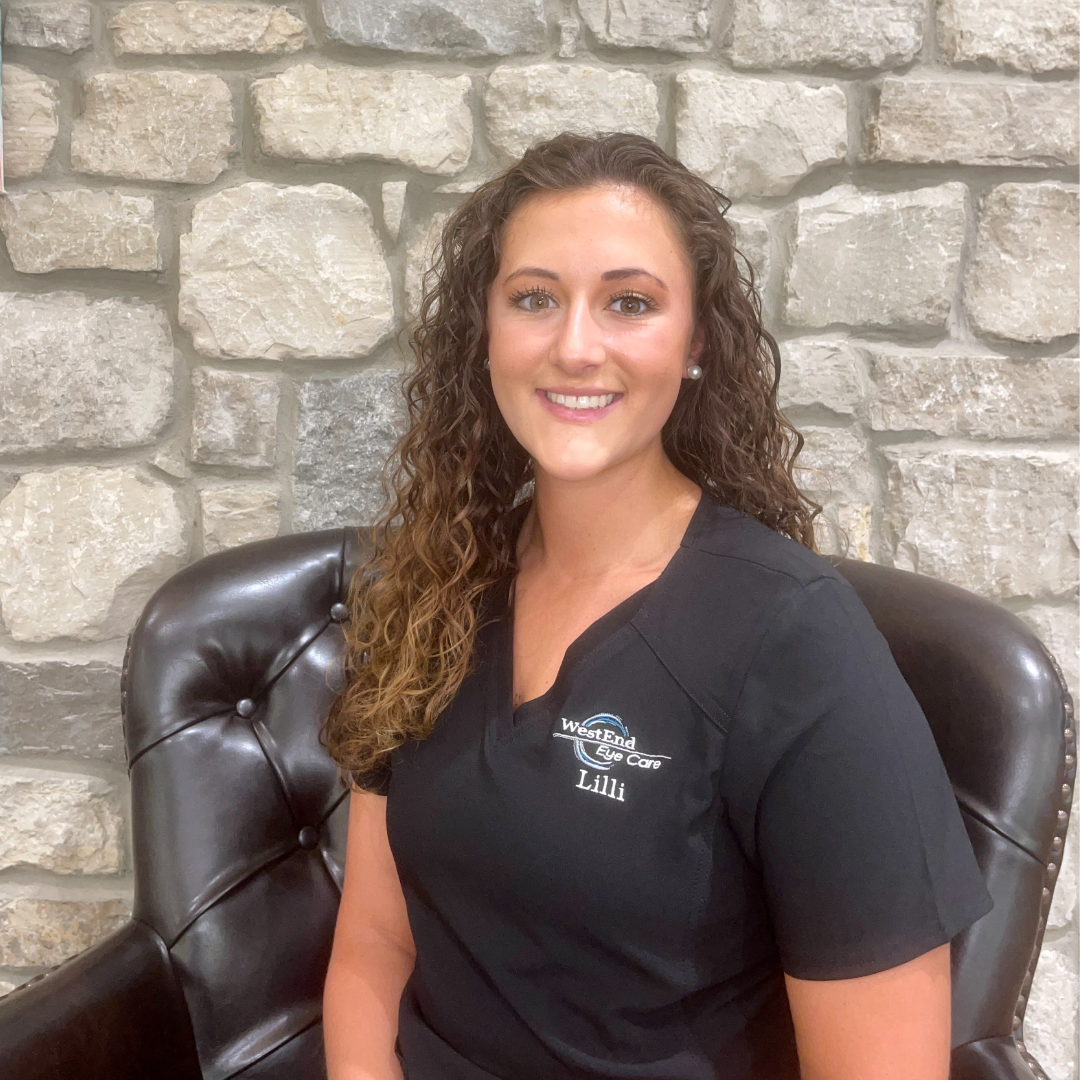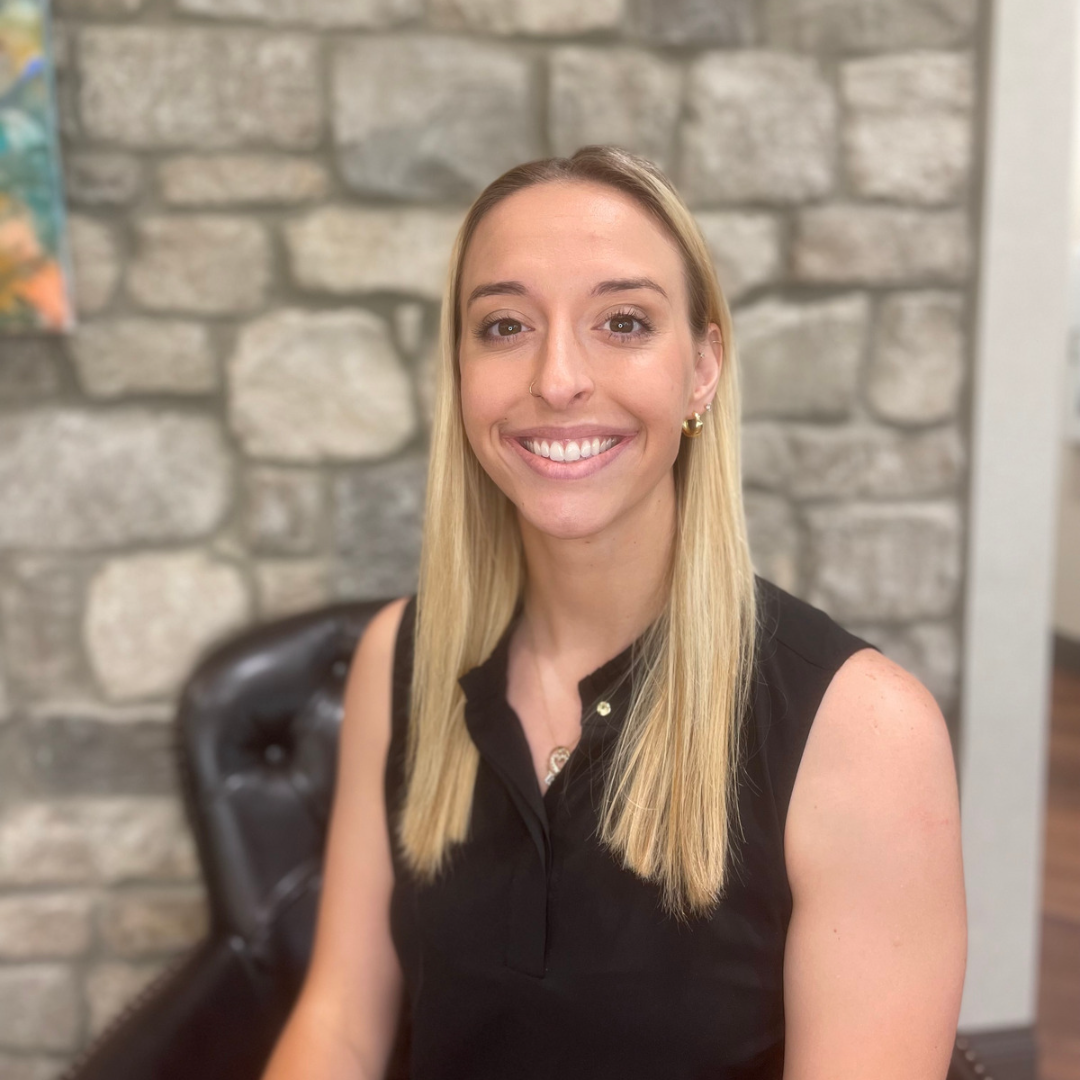 Sam
Director of Marketing & Practice Outreach