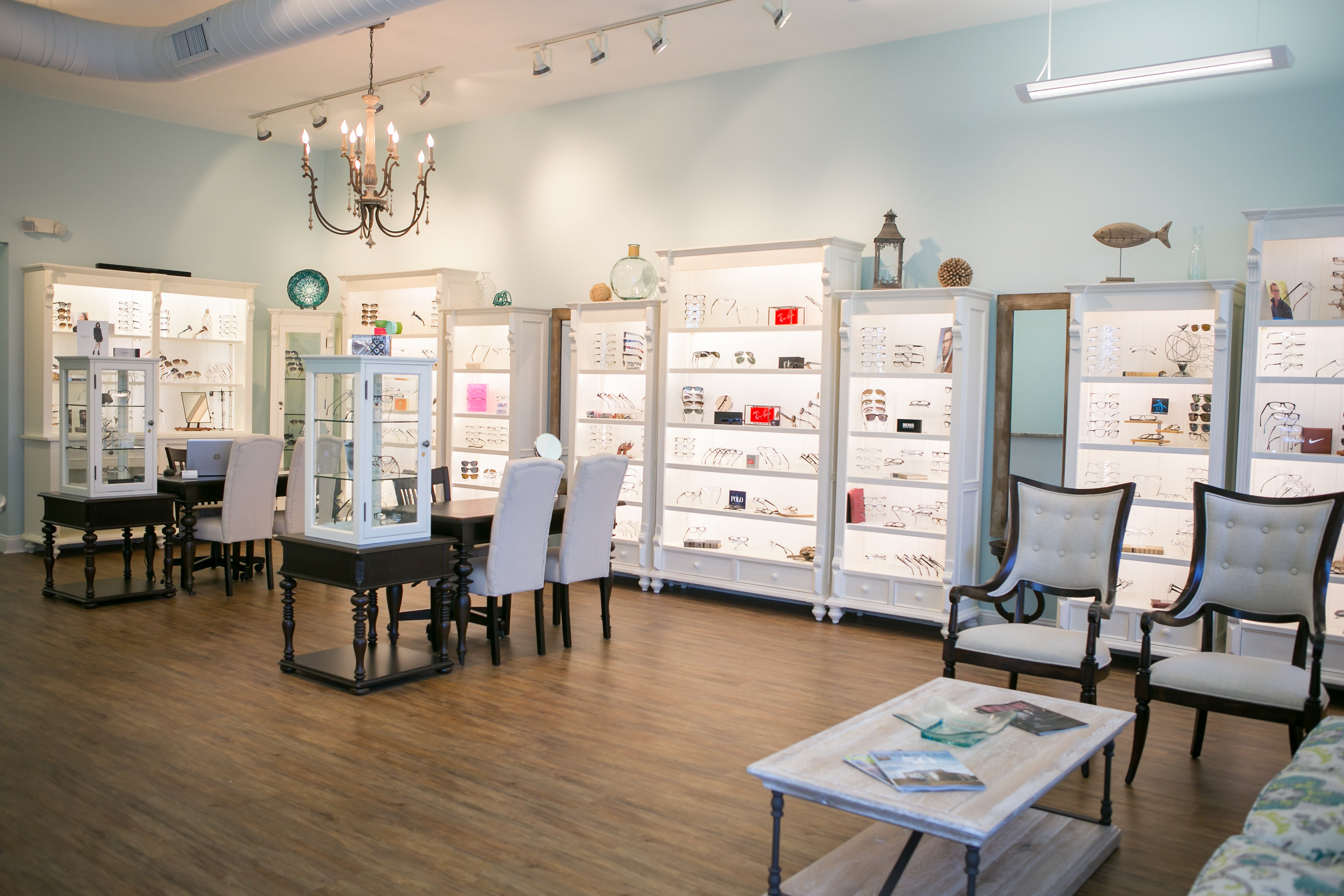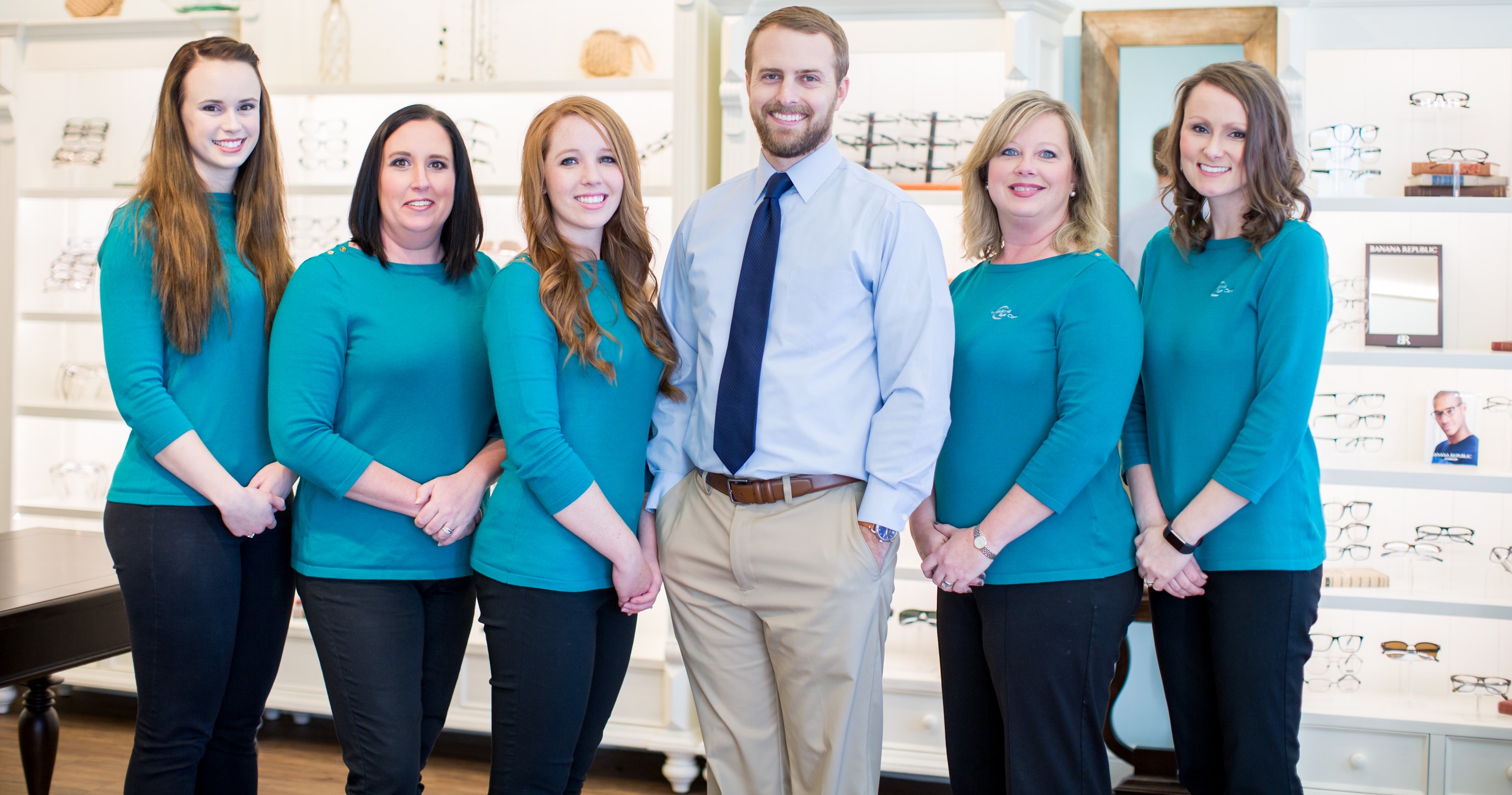 Cutting-Edge Technology
We use the latest technology to keep your eyes healthy and give you the clearest vision possible.
Friendly People
We are caring for more than your eyes, we're caring for you! Our focus is your happiness!
Prompt Scheduling
We offer fast appointment availability and easy scheduling through phone, web, and text.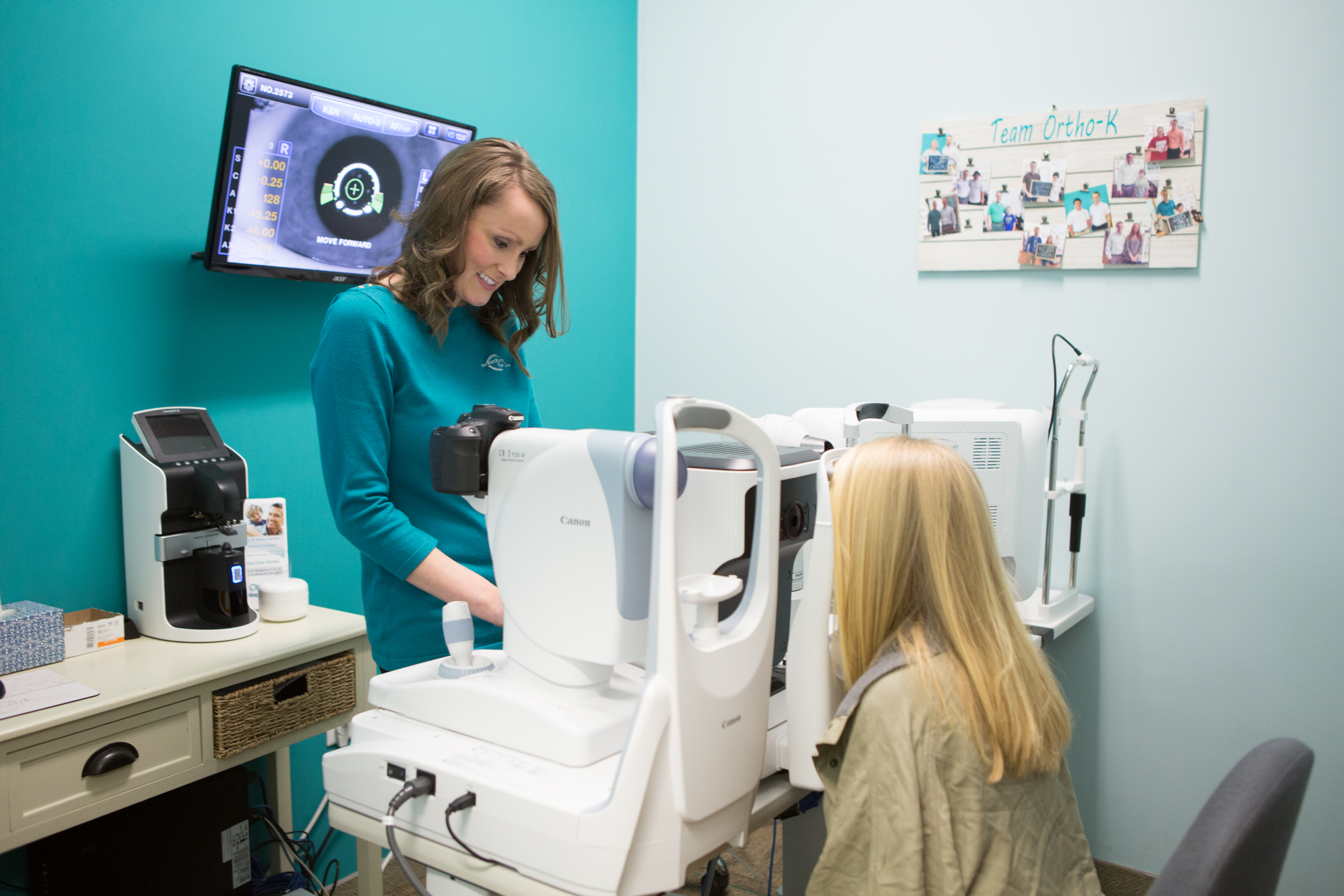 Exceptional service and very friendly, truly a great experience!
Such helpful, patient, caring, and professional people!
Amazing experience and they are amazing with kids!
Great Doctor! And their staff is very friendly and helpful!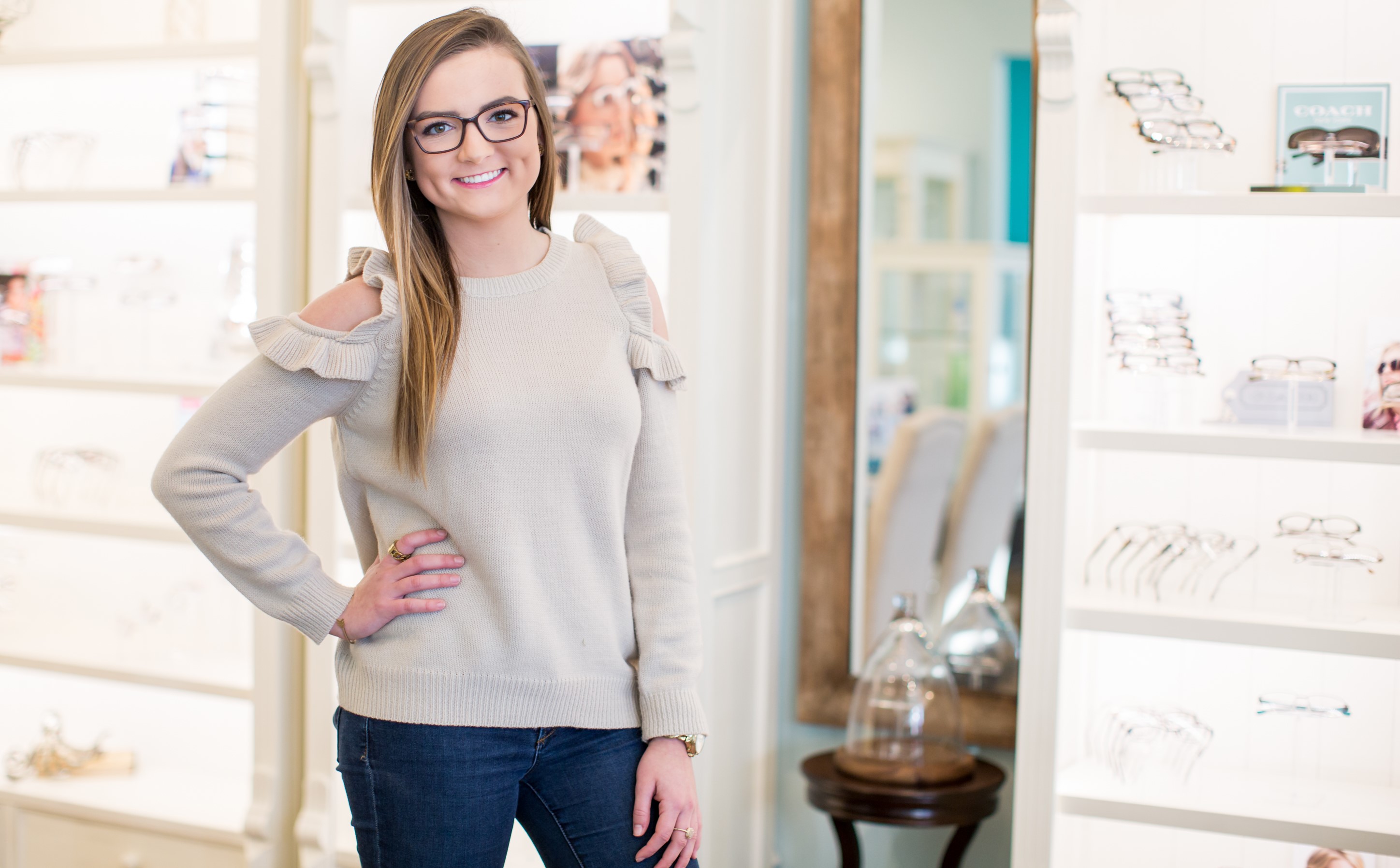 What a great experience! My son and I both thought it was the best eye exam we have ever had. We highly recommend West End Eye Care!
I can't explain how wonderful my experience was! Friendly and helpful staff, beautiful office, and great doctor! I can't imagine anything better!
Excellent staff and service. Took great care of my mother when she was visiting and needed her glasses repaired. She raved about the customer service!
I love this place so much! They were super helpful when picking out new frames and had great customer service all around. They are super sweet people!
Business Hours:
---
Monday            9:00am – 5:00pm
Tuesday           9:00am – 5:00pm
Closed on Tuesdays 11:30-1:00
Wednesday     9:00am – 5:00pm
Thursday         9:00am – 5:00pm
Friday              9:00am – 5:00pm