"Dr. Montgomery recommended a lens by Hoya that is amazing! The Hoya ID Screen technology and Recharge coating make a huge difference when doing computer work!"
Scheduling an appointment is easy!
MANY OF US HAVE A VISION PROBLEM THAT IMPACTS OUR LIFE.
These issues can prevent us from reaching our full potential at work, school, or home.
At West End Eye Care, our goal is to solve the specific vision issues that impact your daily life. To do this, we discuss your concerns, your daily vision demands, and recommend custom solutions.
With clear, comfortable vision you'll be able to work longer, study harder, and enjoy life as it's meant to be seen!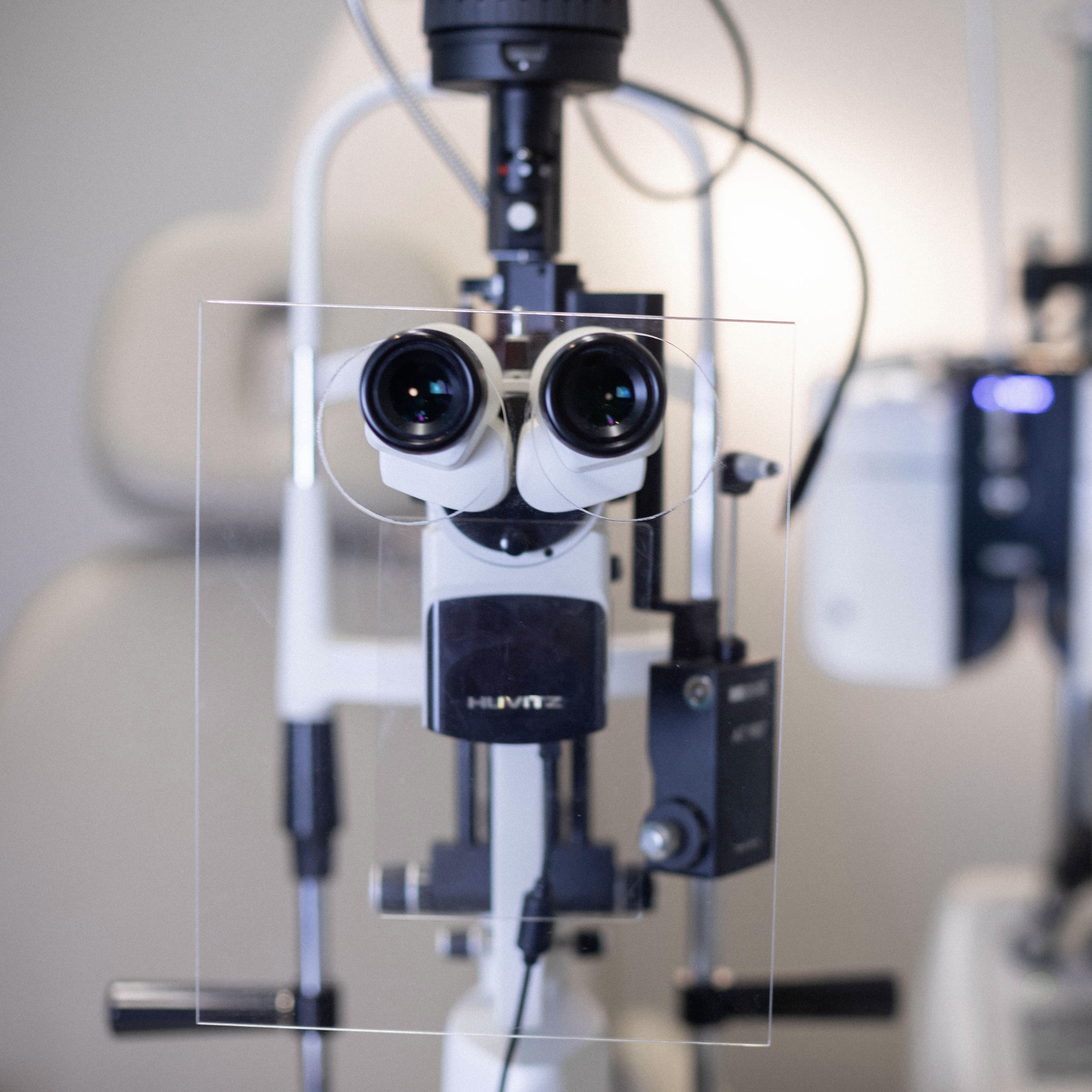 We use the latest technology to keep your eyes healthy and solve your most complex vision problems!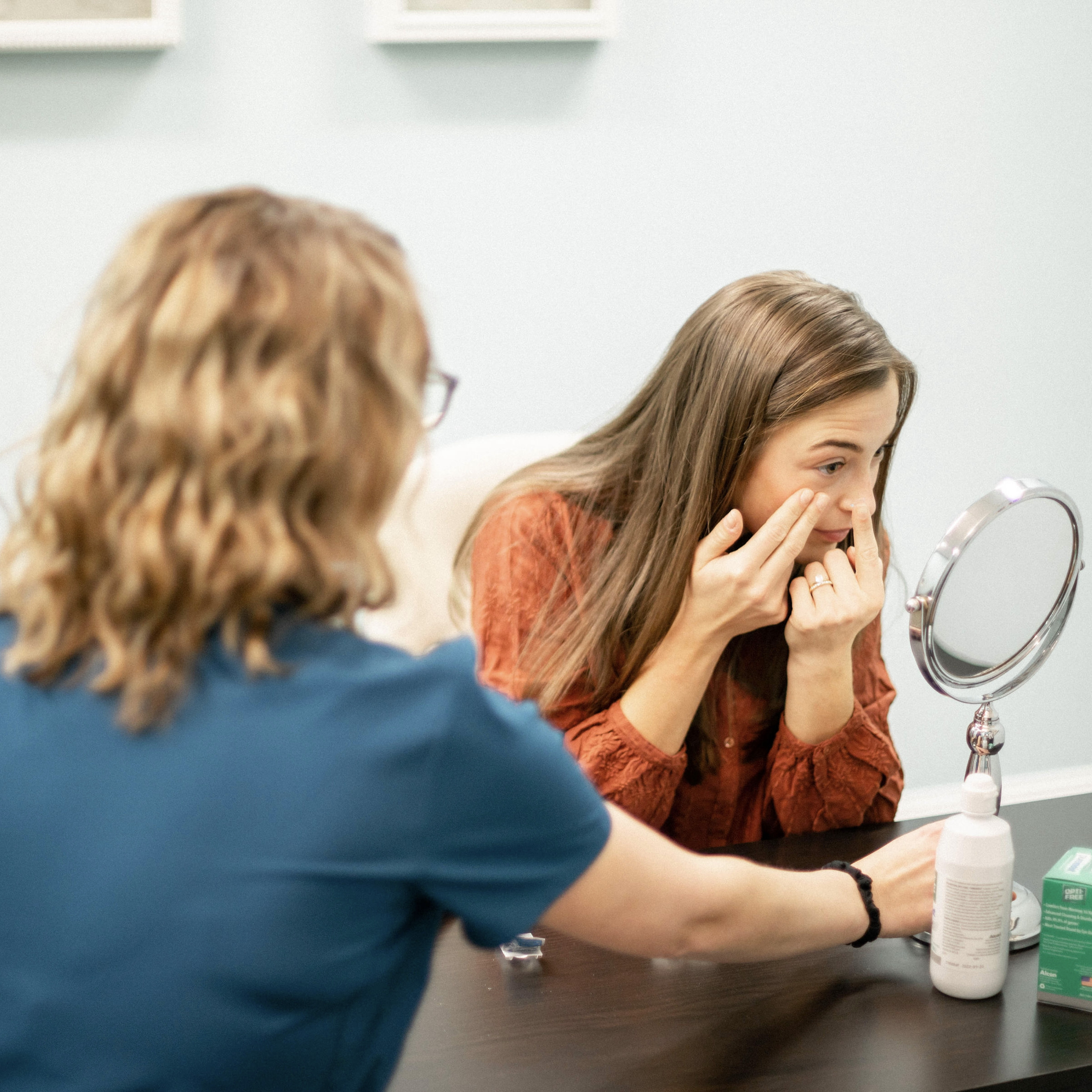 Cookie cutter fixes don't work for everyone. We thoughtfully prescribe solutions that address your vision needs!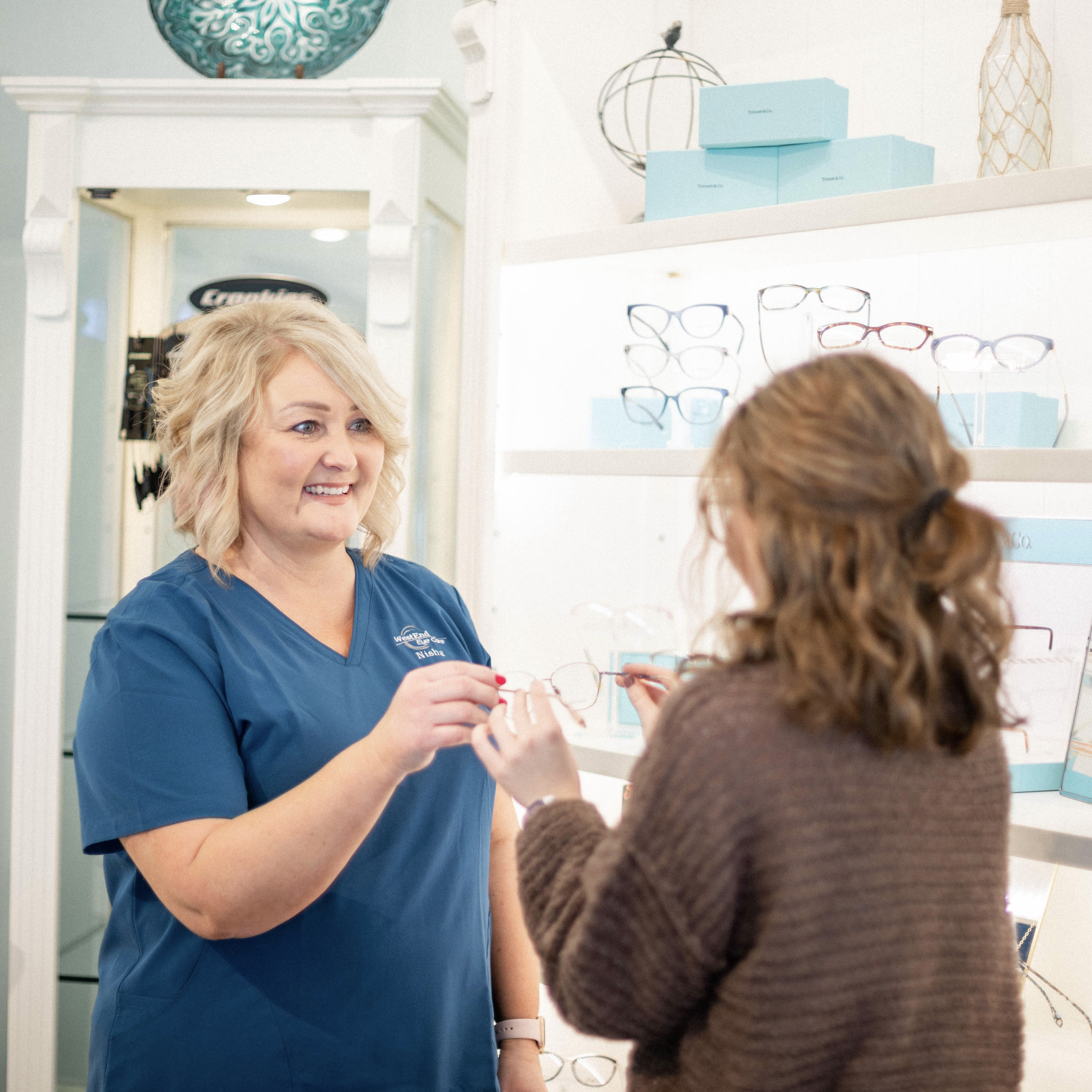 We are caring for more than your eyes, we're caring for you! Our focus is on meeting the needs of our patients!
"They're the best! Not only are they nice folks to work with, they know a lot! If you've got a question, they've got the answer. I am an Ortho K patient, and I couldn't be happier. Dr. Montgomery and his team are the best! I highly recommend West End Eye Care!"
-Brianna
Dr. Montgomery Featured on WPSD Dicussing Myopia Control and Ortho-K
What a great experience! My son and I both thought it was the best eye exam we have ever had. We highly recommend West End Eye Care!
I can't explain how wonderful my experience was! Friendly and helpful staff, beautiful office, and great doctor! I can't imagine anything better!
Excellent staff and service. Took great care of my mother when she was visiting and needed her glasses repaired. She raved about the customer service!
I love this place so much! They were super helpful when picking out new frames and had great customer service all around. They are super sweet people!
Business Hours:
---
Monday            8:30am – 5:00pm
Tuesday           8:30am – 5:00pm
Wednesday     8:30am – 5:00pm
Thursday         8:30am – 5:00pm
Friday              8:30am – 5:00pm
2559 New Holt Road Paducah, KY 42001