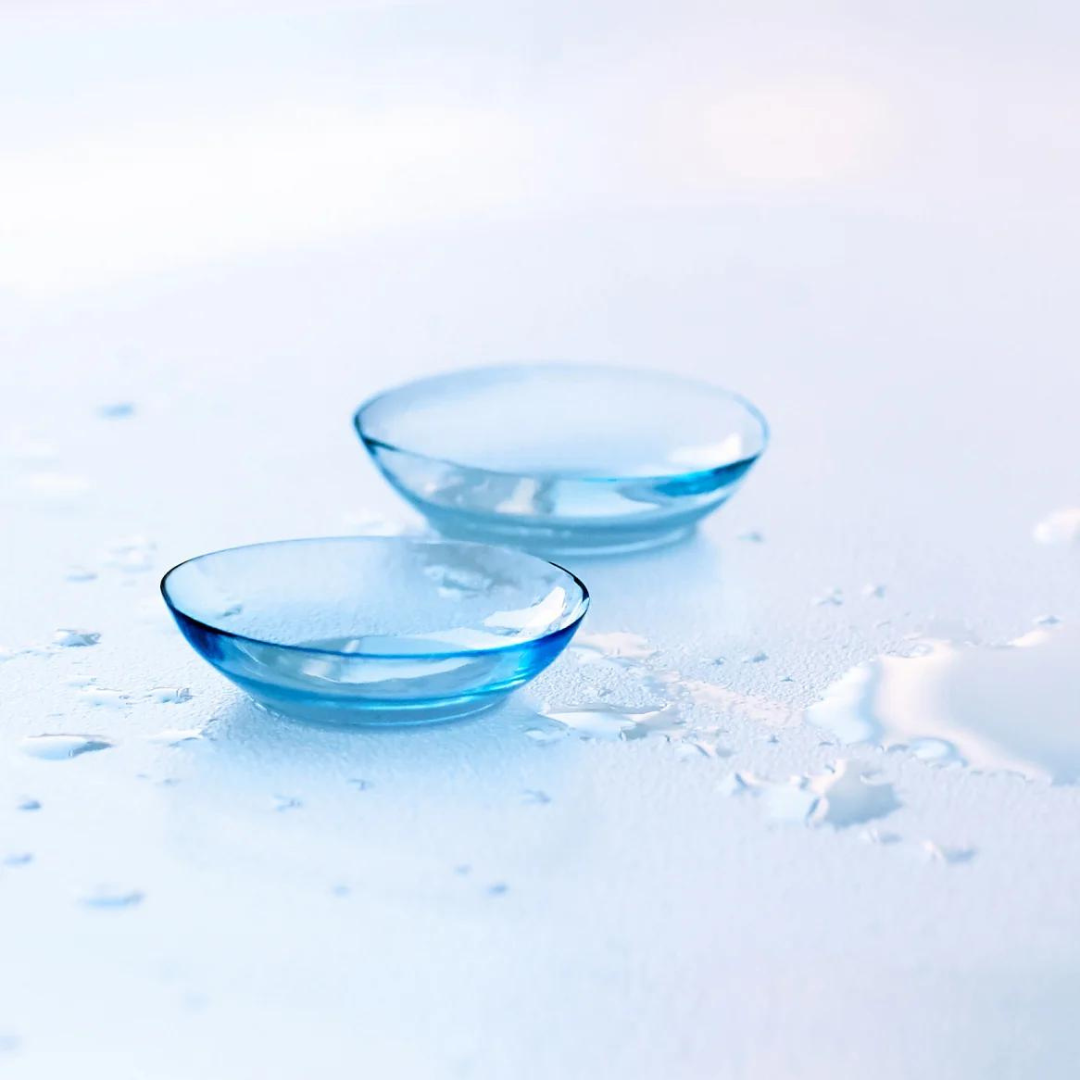 Soft Contact Lenses
Have you ever been informed that contact lenses aren't the right choice for you? It might be time to reconsider! The evolution of modern soft contact lenses has addressed many challenges, including issues of dryness, unique prescriptions, and ill-fitting lenses. If you experience dry or gritty sensations in your eyes at any time during the day, this is a clear indication that a better contact lens solution is needed.
At West End Eye Care, with the expertise of Dr. Montgomery and Dr. Hawks, we offer a broad selection of brands and types of soft contact lenses. We encourage you to discuss this with us during your next visit. We're dedicated to exploring a variety of lenses until we identify the perfect fit for your comfort and vision needs.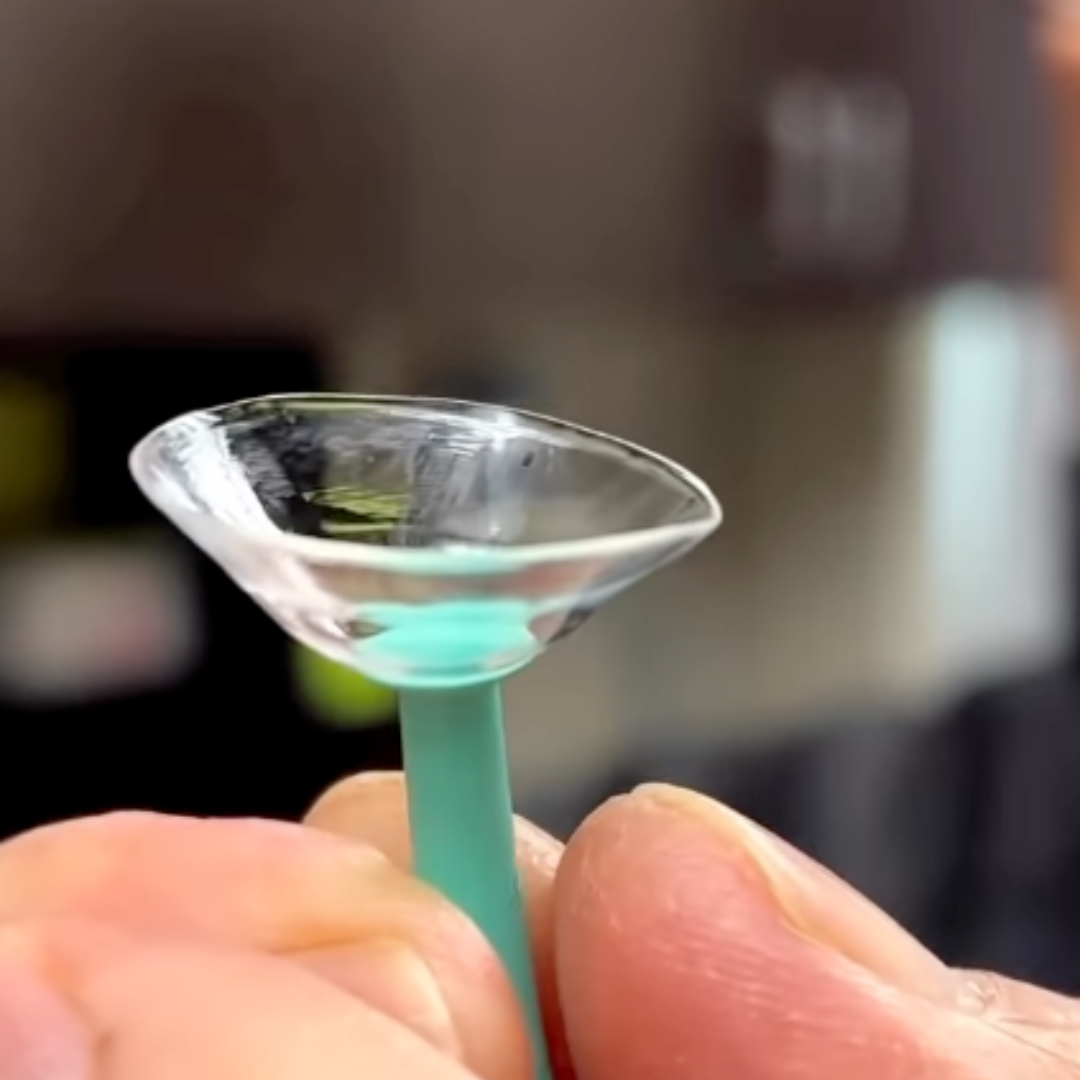 Custom Contact Lenses
Certain eye conditions necessitate the use of bespoke contact lenses, including scleral lenses, RGP's (gas permeable lenses), or tailor-made soft lenses. At West End Eye Care, under the expert guidance of Dr. Montgomery and Dr. Hawks, we provide such specialized solutions, especially for those with post-surgical corneas following procedures like LASIK, RK, or PRK. These custom-fit lenses are not only beneficial for surgical aftercare, but also for managing conditions like dry eye syndrome and keratoconus.
Our clinic is equipped with state-of-the-art technology and software that assist in the design of these unique lenses. Each pair is meticulously crafted to fit your eye perfectly, offering not just an unparalleled vision correction solution but also a comfortable wear experience. Trust in our team at West End Eye Care to provide you with contact lenses that are as unique as your eyes.