Learn More About: Contacts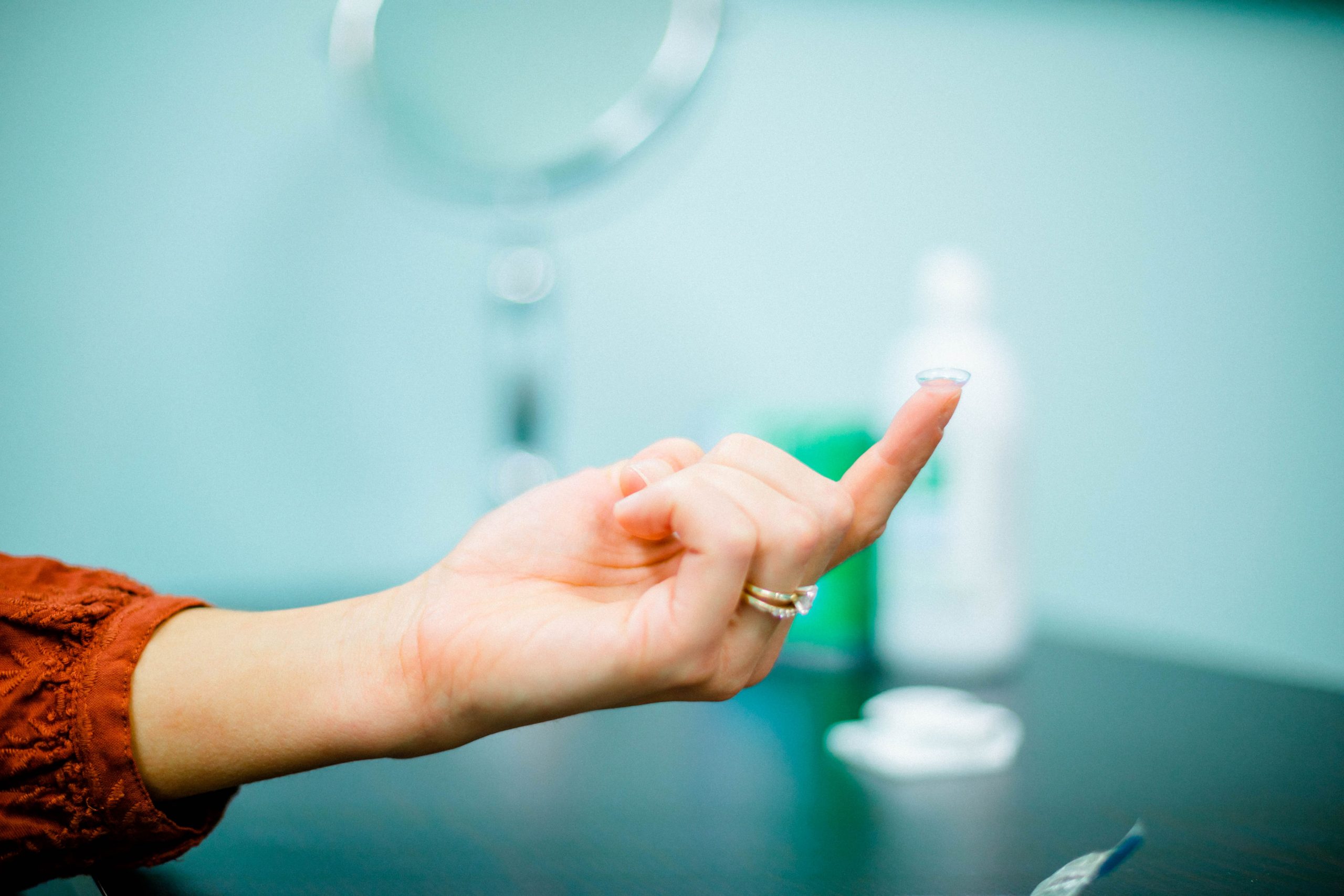 If you've ever been told you aren't a good candidate for contact lenses, maybe it's time for another try! Modern soft contact lenses have solved most issues relating to dryness, unusual prescriptions, and poorly-fitting lenses. If your eyes feel dry or gritty at any point during the day, it's a sure sign that you need a better contact lens. We fit a wide variety of brands and types of soft contact lenses. Talk with us about it at your next visit and we'll try a variety of lenses until we find one that works for you!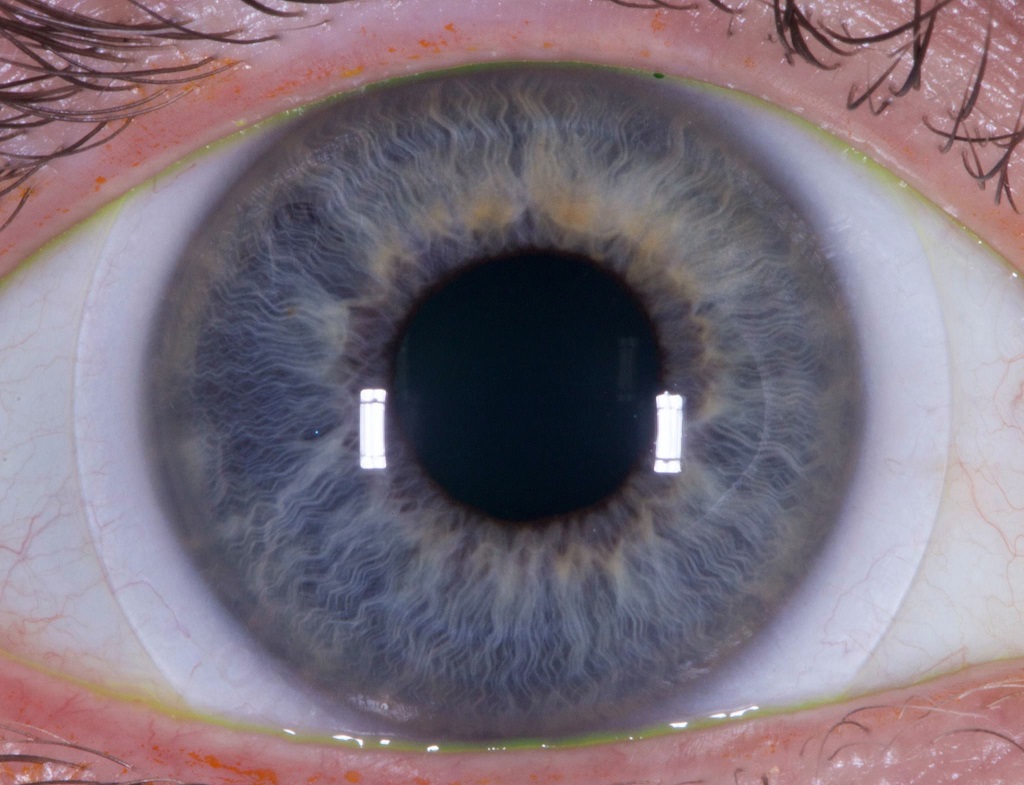 Some eyes require custom contact lenses, such as scleral lenses, RGP's (gas permeable lenses), or custom soft lenses. Post surgical corneas, such as post-LASIK, RK, or PRK may require custom-fit lenses. We also use these lenses in diseases like dry eye syndrome and keratoconus. We use specialized equipment and software to help design these custom lenses so that they are one-of-a-kind a fit your eye perfectly!