See Better. Perform Your Best.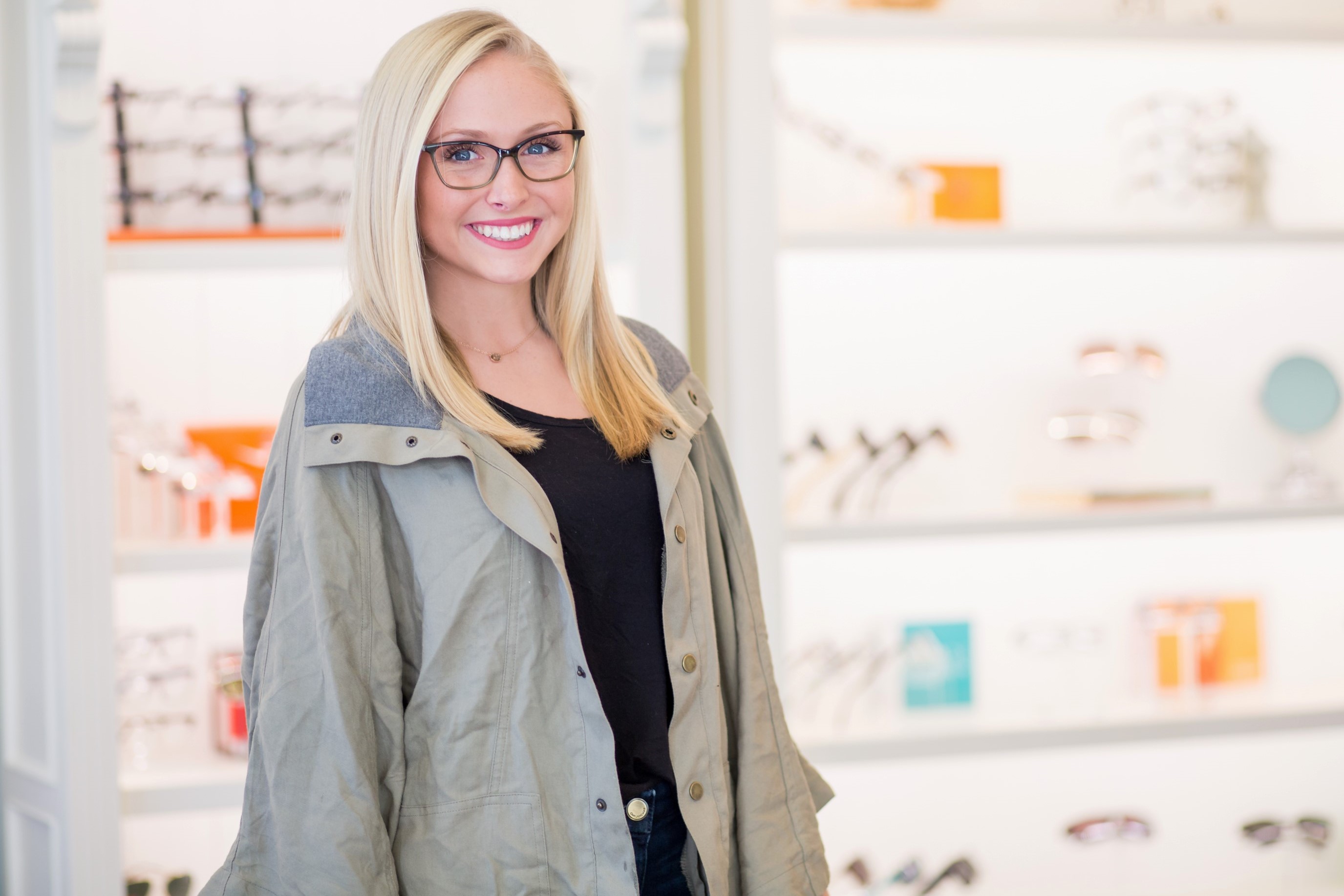 Wonderful visit! This was our first time at West End Eye Care and every detail was great! We went for a visit for my son and they were great with him from every detail from the Toy Story kids room to how they interacted him him. Definitely recommend.
-Shelby
Why Choose West End Eye Care?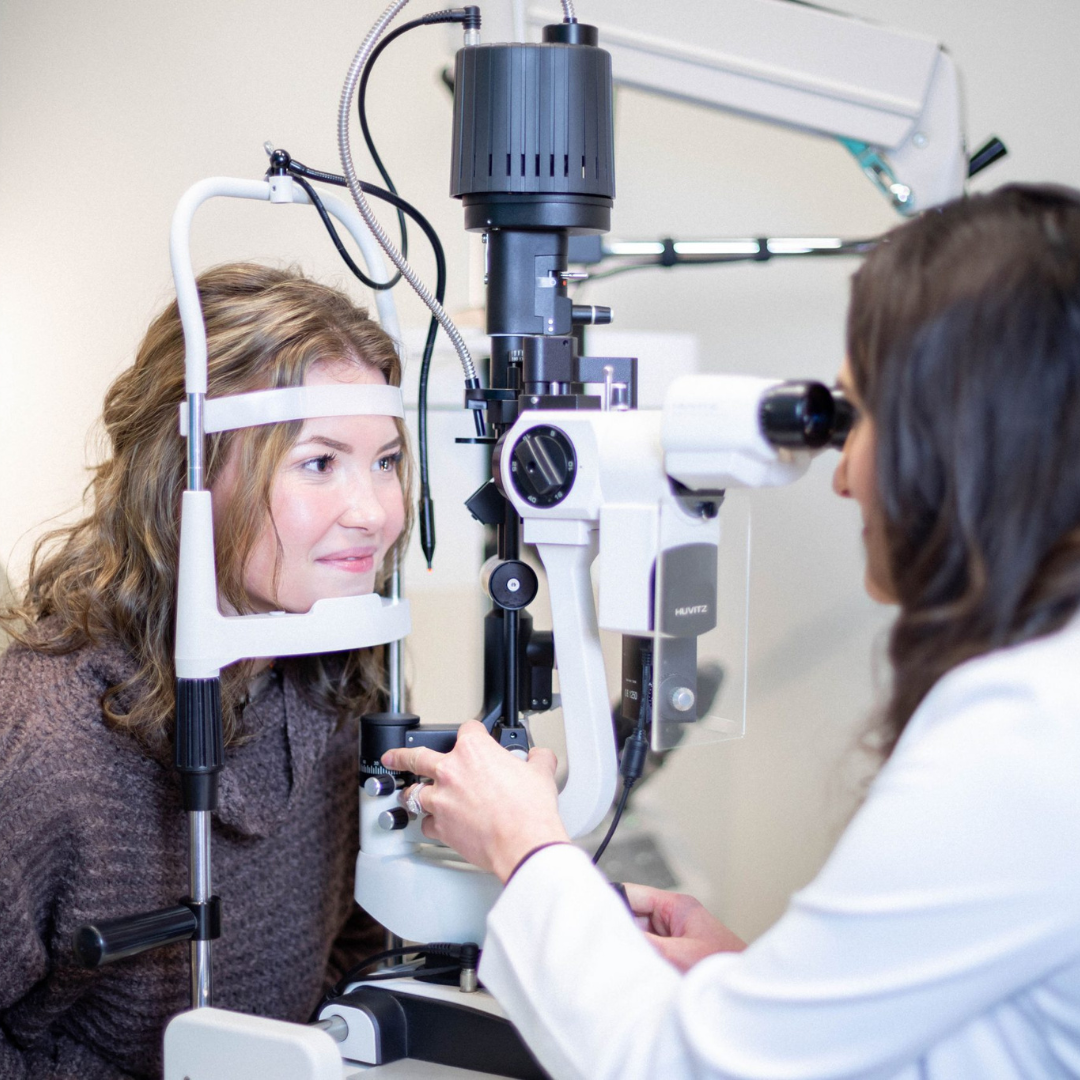 Our utilization of state-of-the-art technology ensures the utmost care for your eyes, promoting their health and providing effective solutions to even the most complex vision challenges!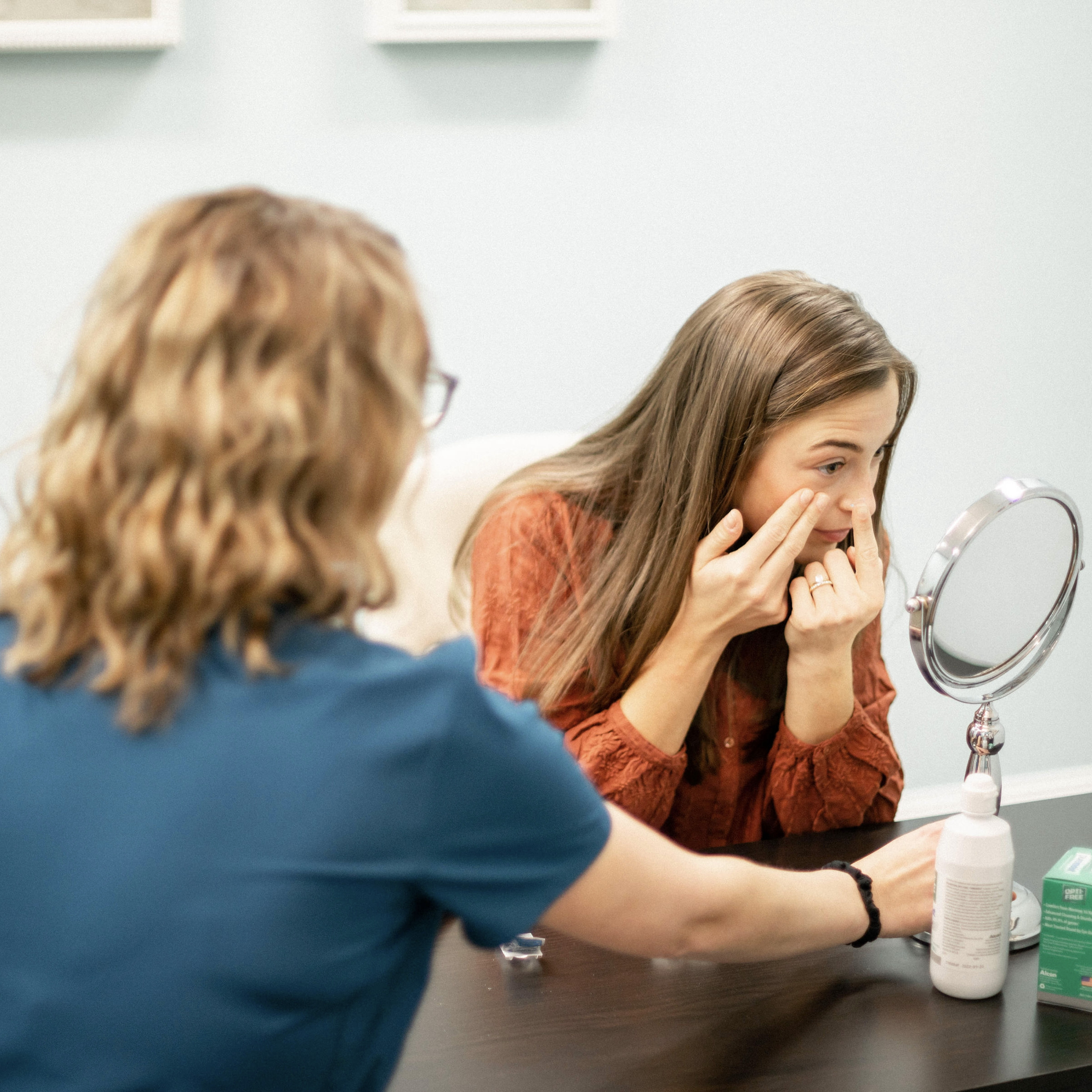 We understand that cookie-cutter fixes are not suitable for everyone. That's why at West End Eye Care, we take a thoughtful approach to prescribing tailored solutions that specifically address your unique vision needs!
Our commitment goes beyond just caring for your eyes; we care for you as a whole. Our primary focus is on meeting the comprehensive needs of our patients, ensuring that you receive the highest level of care and attention.
Business Hours:
Monday-Friday
8:30am – 5:00pm
Saturday-Sunday
Closed
Visit
2559 New Holt Road
Paducah, KY 42001